Utilizing online plumbing marketing is one of the best ways to advertise your plumbing company. A plumbing blog is one of the most effective tools when it comes to online plumbing marketing. Perhaps you have been considering writing a plumbing blog for a while but your not sure how to go about it. Here are some great reasons to start a plumbing blog.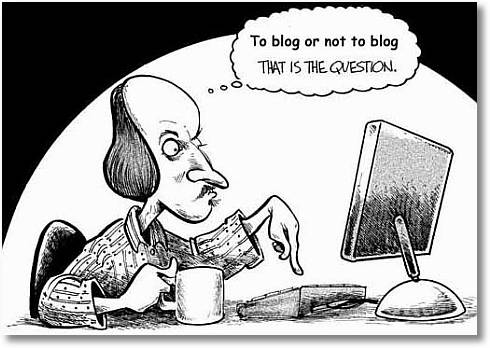 One of the biggest advantages of writing a plumbing blog is a plumbing blog creates great content for your website. Great content is a driving factor in online plumbing marketing. Writing a plumbing blog with relevant information pertaining to plumbing boosts your online credibility, and enables search engines to index your site. Choose topics that you think potential customers would search for, and strategically place keywords throughout your plumbing blog. The more relevant your plumbing blog is to what customers are searching for the higher ranking you will receive.
Another great aspect to writing a plumbing blog that you are consistently providing new information. Maintaining your online presence is crucial to good search rankings. Search engines like to see that you are active with your website. A consistently updated plumbing blog is an easy way to do this.
A plumbing blog also allows you to connect with your customers. You can easily share your plumbing blog with your social networks. This will help with the success of your social media efforts as well, because it helps you provide unique and useful information that will help you keep your audience interested in your business. This also helps you understand your customer better and allows you learn what is important to them.
A plumbing blog can benefit your plumbing blog in many ways. A plumbing blog helps demonstrate your authority in the plumbing industry. Customers are more likely to choose a plumber who is highly knowledgeable and experienced. A plumbing blog is a great way to  establish that you are an expert in your field. Learn more at www.growplumbing.com.
Click Here For FREE Analysis of Your Internet Presence!
Related Internet Plumbing  Marketing Articles 
Google Maps – Conquer Your Local Business Directories 
7 Steps to Internet Marketing Success
Amazing Twitter Marketing Tool   
Learn How Google Works
5 Ridiculously Simple Ways To Improve Your Search Ranking
Click the button above to learn more about our internet marketing programs.